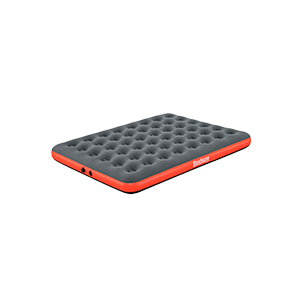 AIRBEDS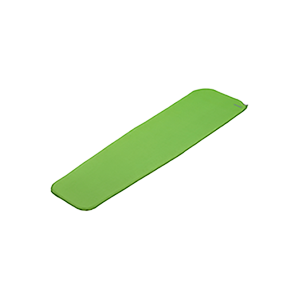 TOUGHLITE™ SLEEPING PADS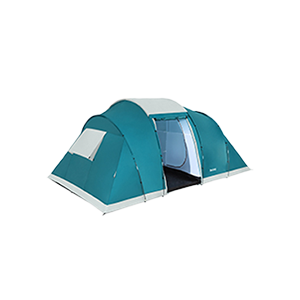 TENTS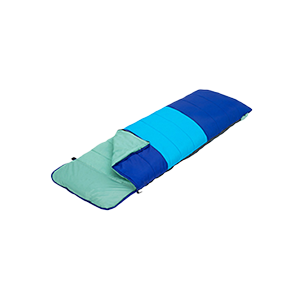 SLEEPING BAGS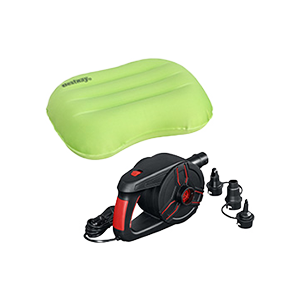 ACCESSORIES
OUTDOOR CAMPING GEAR
Pavillo is the camping brand that fuels unforgettable outdoor experiences - from relaxing days on the beach to rugged weekends in the woods.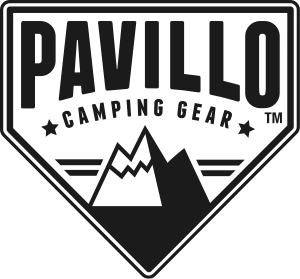 AIRBEDS
Pavillo outdoor airbeds and furniture lets consumers relax and spend time in nature without sacrificing a great night's sleep. With many different options, including our specialized Tritech material, to flocking, and even a portable bag pump, these beds are built for the great outdoors.


TOUGHLITE™ SLEEPING PADS
The ToughLite collection of sleeping pads and travel pillows are great for any backpacking adventure, camping trip or night away from home. Lightweight and easy to carry, they fit neatly into the included stuff sack, saving room in your pack for other essentials.
TENTS
Comfortably enjoy the benefits of nature and camping, no matter the circumstance. Pavillo offers a wide variety of tents that are perfect for any occasion - from rugged outdoor excursions to days spent lounging on the beach. Each tent has unique features, making our tent collection ideal for outdoor enthusiasts.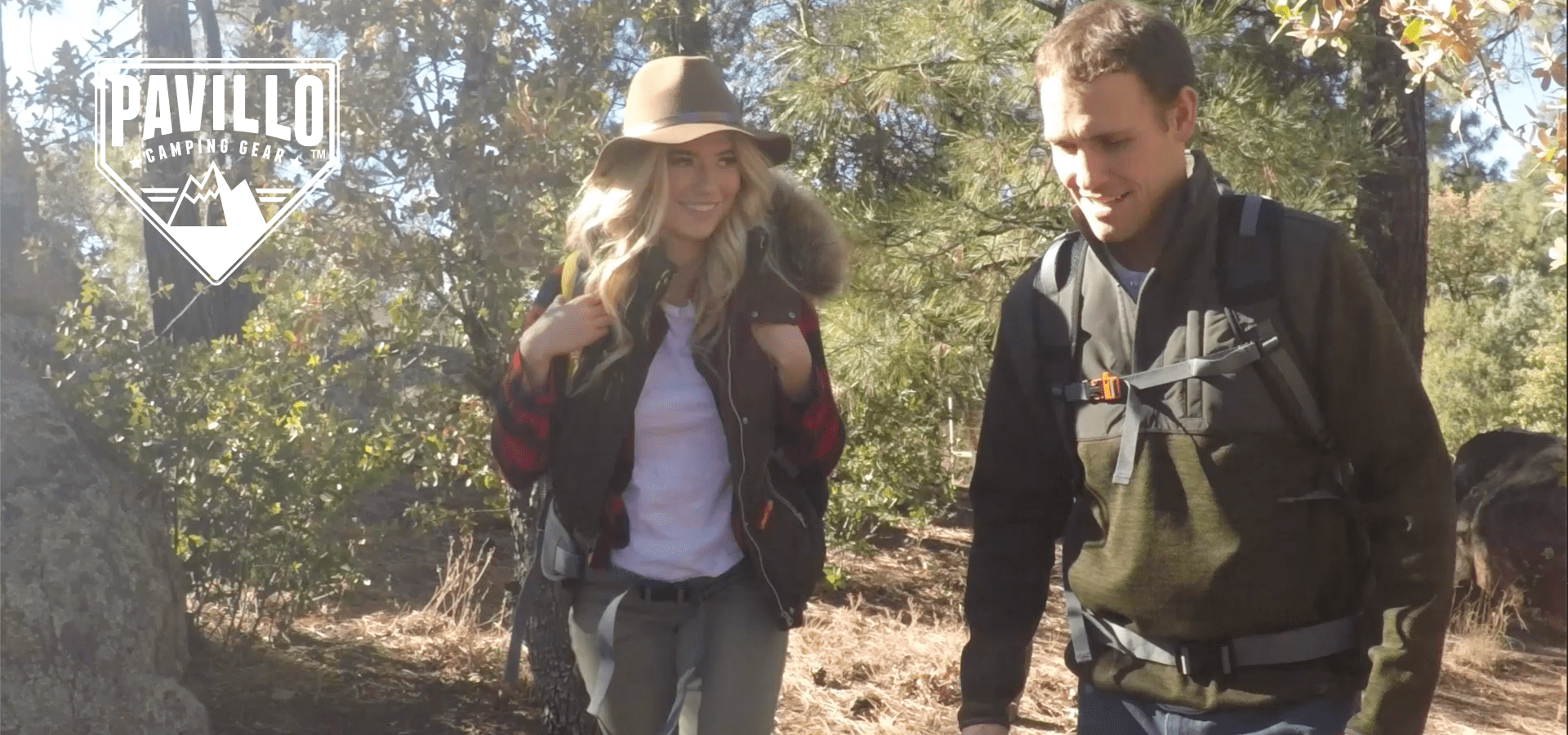 Easy
Setup
for optimal adventure time.
Take
a rest
and relax to the max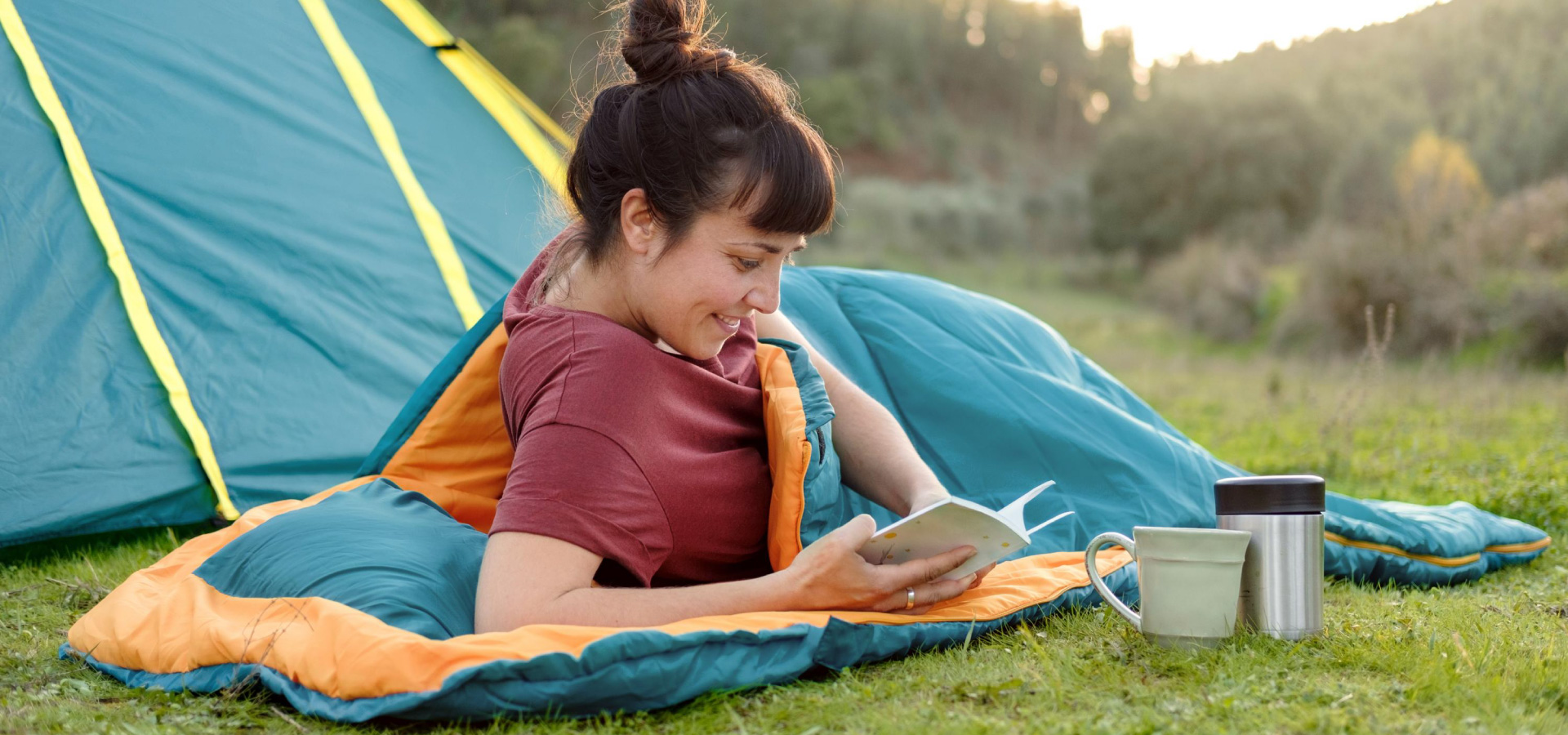 SLEEP
SOUNDLY
on any terrain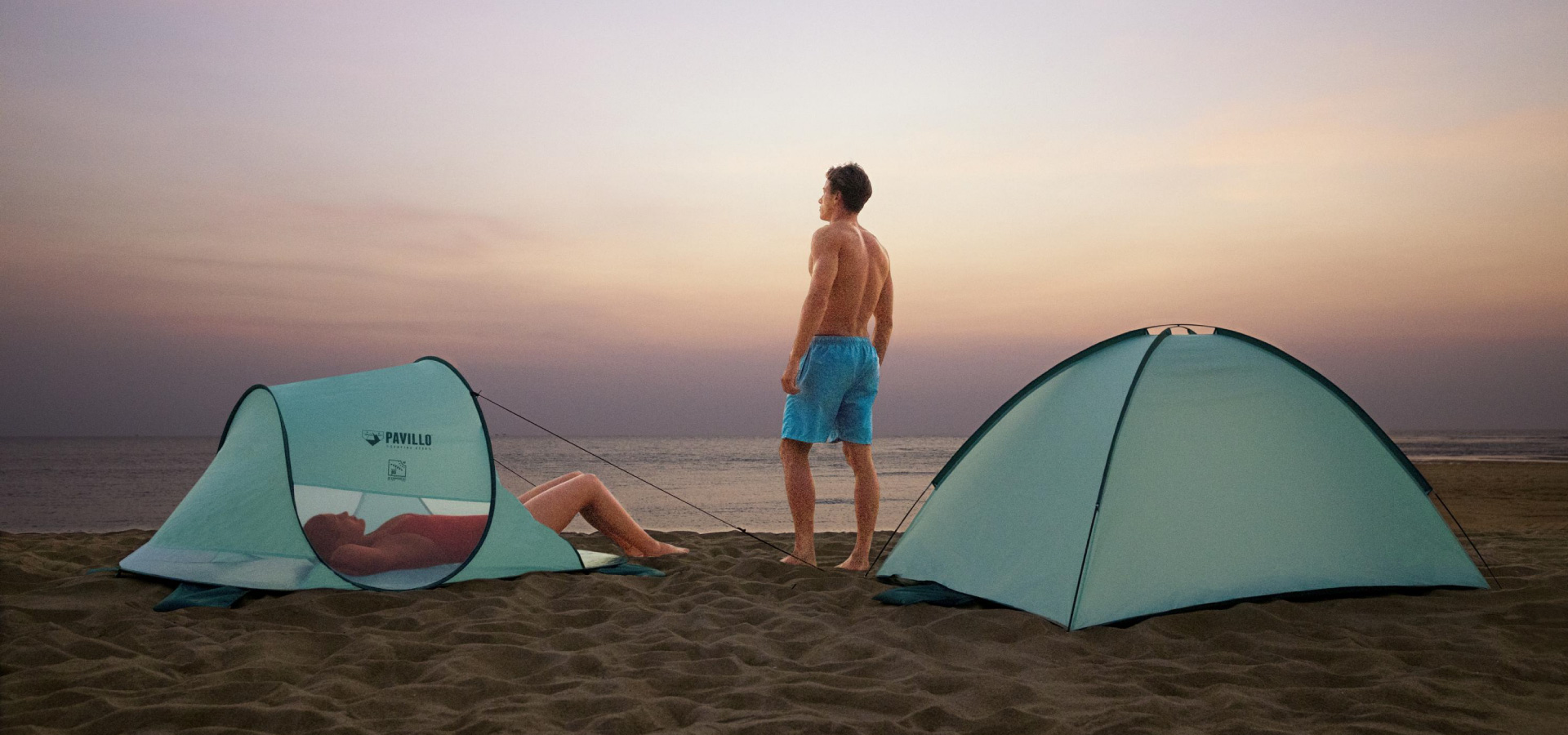 ADVENTURE
begins
with Bestway!
TECHNOLOGY
Pavillo products are engineered to withstand nature's elements, like extreme temperatures or rigorous wear-and-tear.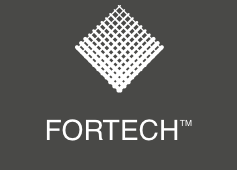 Fortech airbeds offer the best solution for durability and longevity. This engineering innovation fuses polyester mesh and durable PVC together so the bed is resistant to stretching and sagging, yet is also soft to the touch.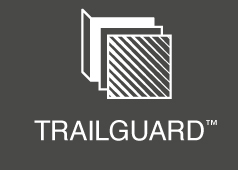 TrailGuard is a triple-defense outdoor TPU (thermoplastic polyurethane) & nylon material that fights wear and tear, prevents puncture & maintains shape. These fibers, along with the ultra-lightweight design make these sleeping pads perfect for avid backpackers, new explorers and everyone in between.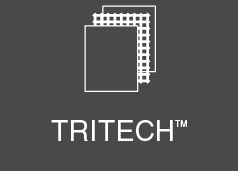 Tritech internal beam construction is made up of a 3-layer material, which can withstand the stress, weight and movement that come with a great night's sleep.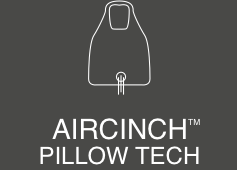 The AirCinch storage bag also functions as a pump for hassle-free inflation - no pump required! It takes just a few compressions to fully inflate the airbed.